About Providence Builder Group
Providence Builder Group is a Custom Home Builder and Comprehensive Building Professional Firm started by William Barron in 2020 with the goal and building mindset of shifting the industry as a whole in a better direction of quality and client communication. Our attention to detail, approach of completion, and mindfulness for client care has significantly shaped Providence's approach to building. With a team of building pros with over 50 years combined experience and applying cutting technology systems, PBG stands determined to be a positive influence in the building community. We are: Innovation married with timeless construction methods, building science catered to beautiful aesthetics, strength and beauty; and the mission statement of Providence Builder Group will always remain the same: Excellence with Every Step.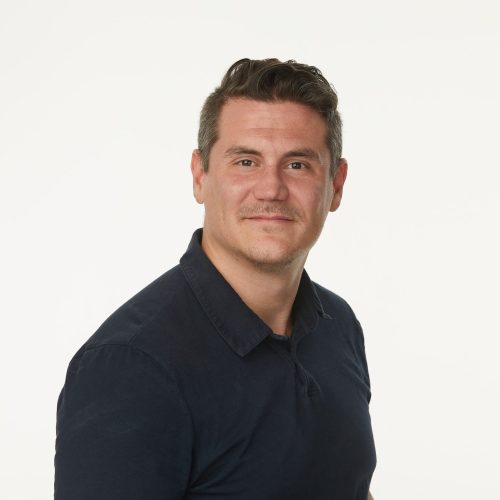 "Quality of product is only met by the quality of the team behind it. Seeing clients love our buildings as much as we do really brings everything into perspective."
With over a decade of experience in team management and project management, William Barron moved to Franklin, TN with his family in 2020 and built Providence Builder Group from the ground up. God and family having the greatest priority in his life, every building project that passes through Providence's doors is an opportunity to connect loved ones and strengthen relationships with community and settings that stand the tests of time. 
His passion for complete and comprehensive building practices that innovate and progress the world of construction inspires him daily and gives fresh life to Providence Builder Group's vision and direction.