At Providence Builder Group, our new home construction projects start as a blank slate that we turn into a functional and artistic expression of your dreams. We do this by combining quality craftsmanship with extensive knowledge of building codes, trends, and timeless features.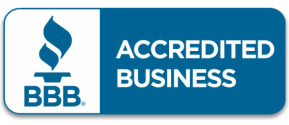 When you're ready to invest in a place to call home, trust Providence Builder Group to build your dreams from the ground up. New home construction allows your builder to showcase their attention to detail every step of the way. Our exclusive system allows you to put the pieces together without overwhelming the senses. Our designers, architects, and construction professionals walk with you throughout your journey to ensure that you're happy from dream to deed.
Knowing the hands that built the home where you entrust your family's safety will help you sleep better each night. You'll get to know Will and his team by name, and we will get to know your family's needs. We take pride in every board, every nail, and every detail. Let us make your home a place where you can build memories.
When you build with Providence Builder Group, you're not just a client; you're a friend. And your home is our purpose.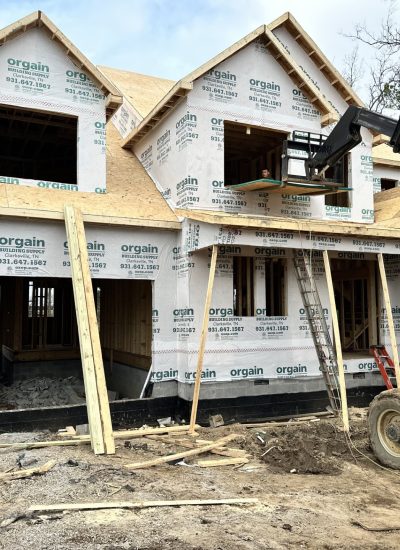 New Building & Development

Modern Home Mastery

Innovative Design Solutions

Elegant Living Spaces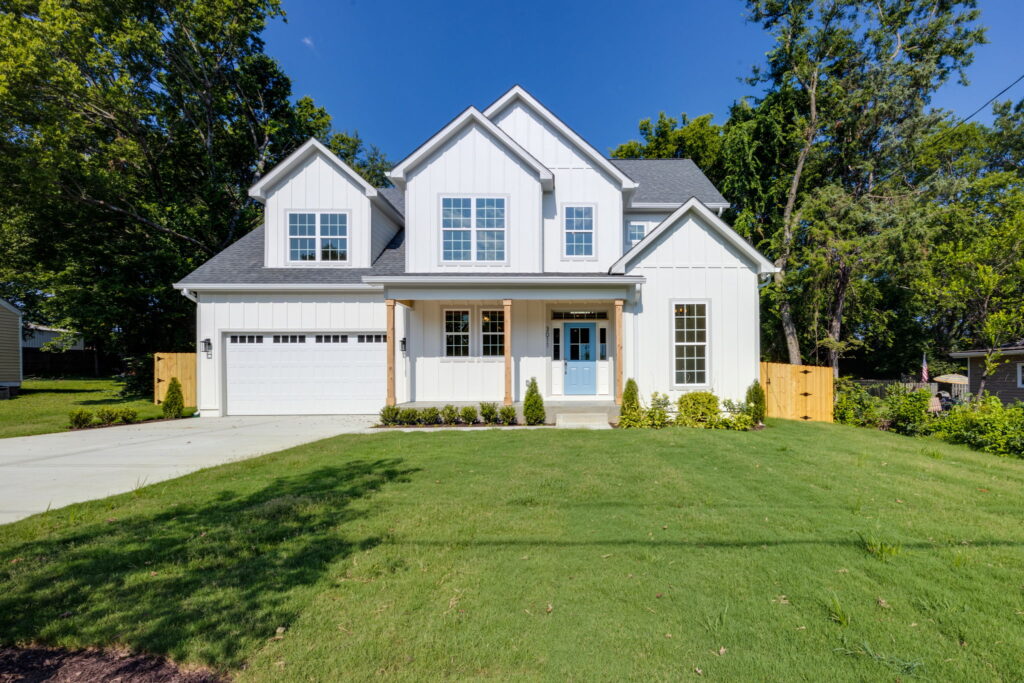 Crafting Homes, Building Dreams
Every family has its own dream home vision. Whether you're drawn to a contemporary masterpiece or a classic architectural beauty, Providence Builder Group is here to turn that vision into reality. Every project we undertake is tailored to your unique requirements, ensuring that the end result is not just a house, but a cherished home. With our commitment to excellence and attention to detail, we promise to bring your dream home to life.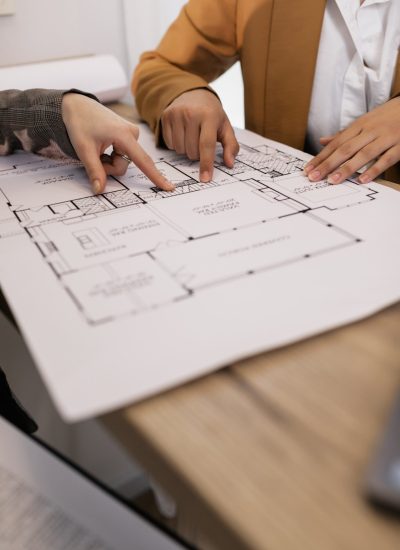 Build with Us
Reach out for an integrated and seamless building experience!

Your Dream Home
We can build you a home that resonates with your vision and lifestyle.

Partner With Us
Experience a seamless and collaborative journey as we craft the perfect home tailored to your wants and needs.

Communication
Exclusive Client App
Regular Updates
Project Transparency
People First

Quality
Hand-Selected Craftsmen
Attention To Detail
Unrivaled Experts
No Shortcuts

Partnership
Call Your Builder Directly
We Meet Milestones
Quality Comes Standard
Your Success = Our Success
Quality New Home Construction
 In the world of new home construction, quality, and precision are paramount. We pride ourselves on using the finest materials, innovative techniques, and skilled craftsmen to ensure every home we build stands the test of time. Here's what you can expect:
Personalized Building Experience
At Providence Builder Group, we believe that constructing a home goes beyond bricks and mortar; it's about forging a personal relationship with our clients. Every home we build is a reflection of the unique aspirations and lifestyles of its owners. Here's what sets our approach apart:
Let's Build Your Dream Together!
The value of our greatest projects are only as strong as our attention to detail, and we bring decades worth of experience and proficiency to every project we tackle.