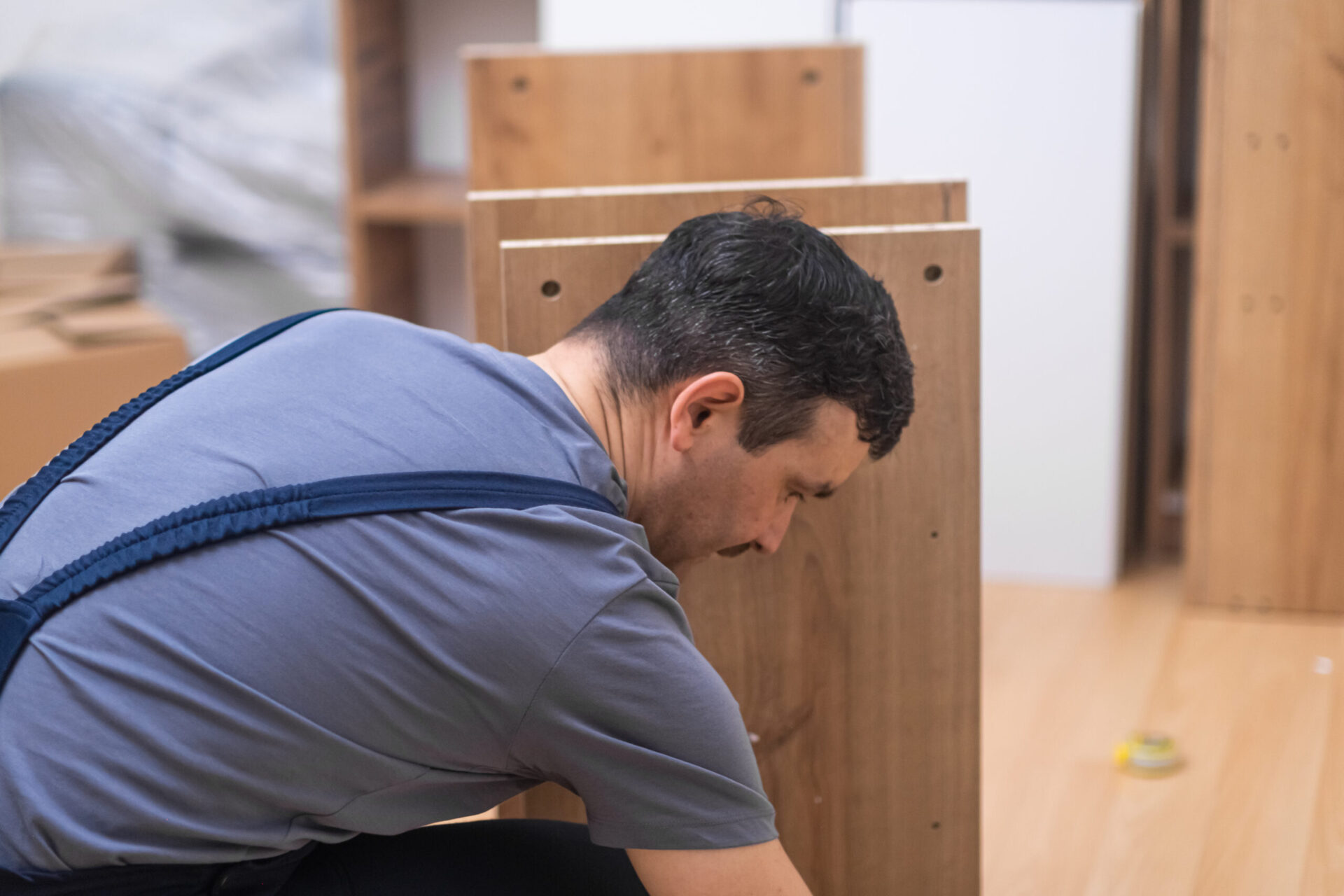 Thinking about building a custom home? Your home will be built to your exact specifications, but there are a few things you must do before construction begins.
Maybe you are in the early stages of choosing your forever home. Maybe you've already begun researching custom home builders in Nashville. Wherever you are in your home building journey, the end result will be a beautiful home that's perfectly tailored to you and your family. But it is not a process to jump into without a bit of preparation.
Today, your Nashville custom home builder shares tips for building your home.
Do your research. Before you begin talking to builders, do your research so that you understand the custom home building process. You'll want to get a good idea of the different phases of construction, involved costs, and a potential timeline. It's also smart to research different builders in your area to find one with a great reputation, undeniable experience, and a style that suits your tastes.
Know your budget. Building a custom home does not have to be much more costly than buying pre-built construction. However, expenses can add up as you make small changes throughout the process. Know your budget and make sure that you have some extra money set aside for additional upgrades or alterations.
Prioritize energy efficiency. If you want to save money in the long run, prioritize building an energy-efficient home now. As a custom home builder in Nashville, Providence Builder Group can help you select the right materials, appliances, and more to ensure that your home operates efficiently and economically from day one.
Maximize your floor plan. If you're looking to save money and, potentially, construction time, utilize open spaces as much as possible. A custom home builder should be able to modify even an existing plan to create a more spacious and less labor-intensive building.
Be willing to compromise. Even if you've had the ideal version of your perfect home in your head for many years, remember that ideas don't always translate into a practical application in the real world. Discuss your greatest wants with your custom home builder, but be open to the possibilities that you may have to compromise if your vision could affect the structural integrity of your home or go against best building practices.
Stay involved. From the moment you commission the build of a custom home, you have an opportunity to stay involved and watch your dreams come to fruition starting at the foundation. Visit the site regularly, and communicate with your builder often so that you can address any concerns or make changes as needs arise.
Be patient. Building a custom home takes time. There may be delays, snags, and setbacks, but the end goal is always a safe and efficient home to call your own.
Whether you are looking for a custom home builder for a traditional stick-built home, a shipping container house, or an ICF building, the custom home building process is an exciting step toward living your best life. But it's not a decision that you should make lightly, and there are many decisions that you'll have to make along the way. Ultimately, the choice to have a custom-built home will leave you with the perfect place for you and your family.
Providence Builder Group is a Nashville-based homebuilder and home renovation team that works closely with home and property owners wanting a truly customized space to call their own. From IFC construction to shipping container homes to historic home renovations, additions, and more, Providence Builder Group has the experience and expertise to complete projects of all sizes. The locally-owned company also offers custom, traditional homes and tornado shelters. Founded by Middle Tennessee native Will Barron, Providence Builder Group is the product of his dedication for his community and serves as a testament to what happens when hometown pride enters the construction industry.