We value history as much as we do those that live in the present. Trust us with your historic home renovation, and watch the past come back to life.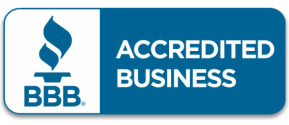 There are many challenges you might face when restoring a historic home. While you want to mesh modern style with historic charm, this isn't always easy since homes built by our ancestors weren't designed with today's amenities in mind. Providence Builder Group can help you preserve your home's history and bring it into the 21st century without sacrificing the charm and craftsmanship that went into building it in the first place. When you trust us with your biggest investment, you'll be in constant contact with your project manager. You can feel good about leaving your home in our hands because our business depends on your happiness.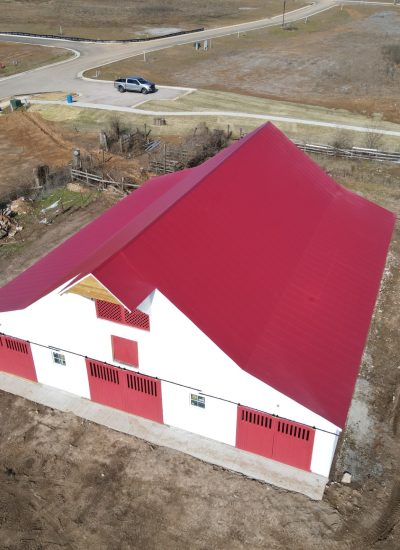 Preserving Timeless Beauty

Classic Meets Contemporary

Heritage Restoration Excellence

Revitalized Historic Charm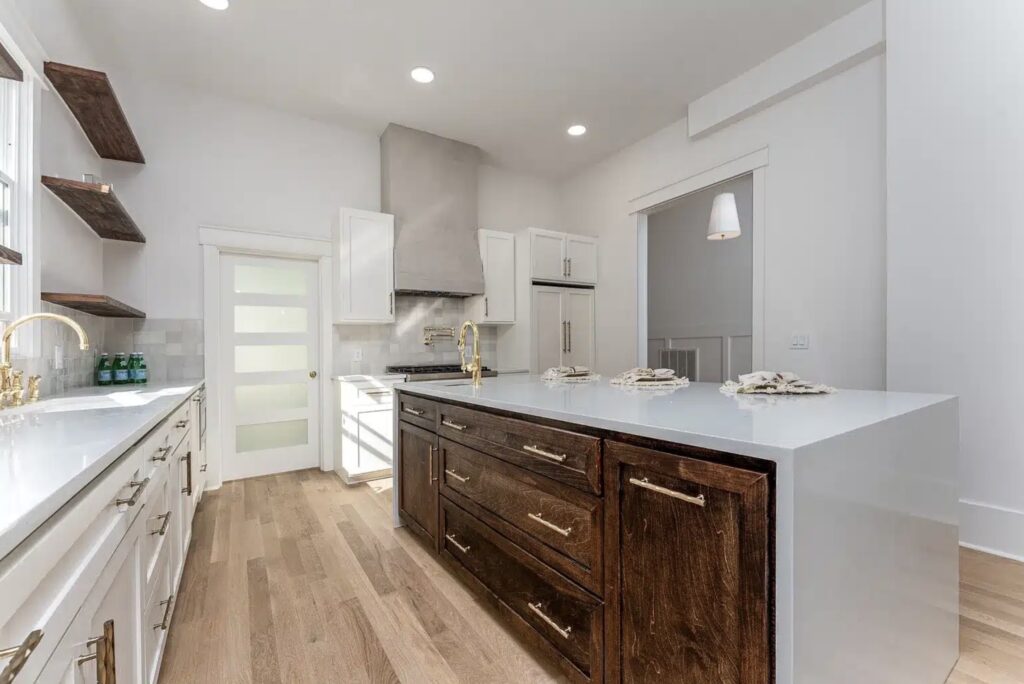 Reviving Timeless Elegance
Your project is as unique as you are. Although there are many different ways to build a new property or renovate a historic home, we know that no two families' needs are the same. Whether you need a modern space with clean lines or want to maintain the timeless look of a centuries-old estate, Providence Builder Group will help you make it happen. We tailor your project to your needs, and we offer all the little extras that make a house a home. Together, there are no boundaries on what we can accomplish.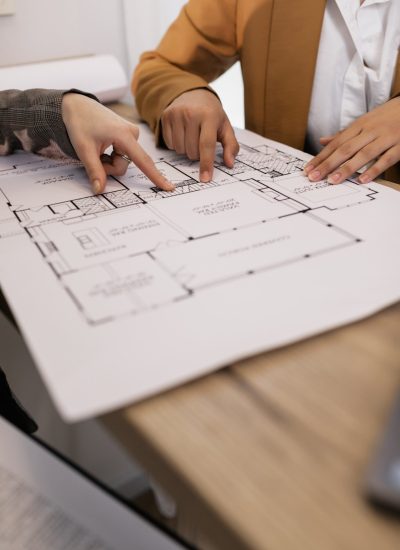 Build with Us
Contact us for a complete and streamlined building process!

Rediscover the Charm
Embrace the allure of the past coupled with today's modern comforts in our meticulously remodeled historic homes.

Partner with Us
Join hands with us as we blend bygone eras with the present, ensuring your historic home stands as a testament to time.
Let's Build Your Dream Together!
The value of our greatest projects are only as strong as our attention to detail, and we bring decades worth of experience and proficiency to every project we tackle.