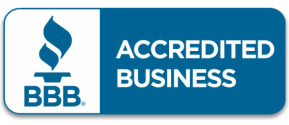 New Construction includes a wide variety of primary and auxiliary buildings that have many different uses. Here at Providence Builder Group, we use the same comprehensive and professional methods for every project you have that we use in developments: identify the purpose, qualify the details, execute and communicate. Whether you're building a new home from our selection of Turnkey Showcase building plans, or a Detached Additional Dwelling Unit on the property for the in-laws, let us guide you through the most efficient methods for bringing your vision to life.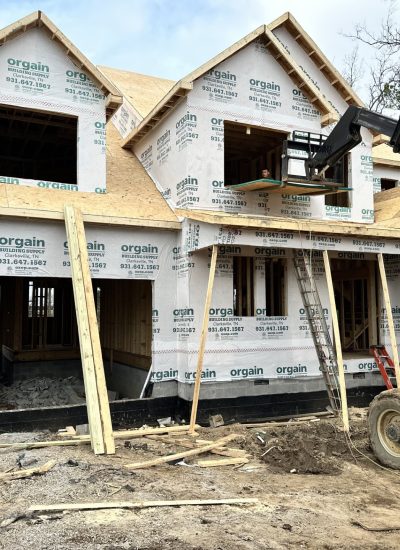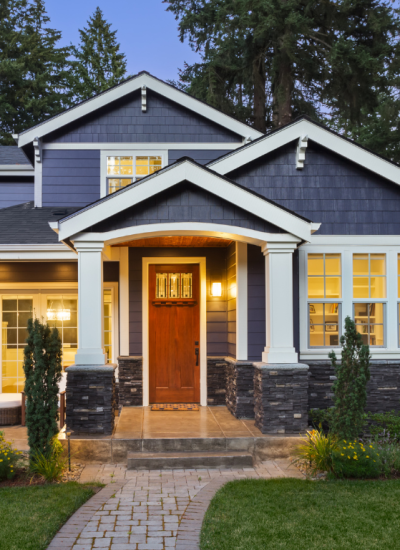 We put the Custom in Custom Homes. Your forever home deserves the best in materials, skilled labor, and planning. Innovation, Green Building, LEED Certified, Intentional Usages, Transparent Financing, Passion Execution, Experience Site Planning; these are just some of the reasons why a PBG Custom Home is a home to last you a lifetime. Contact us today to experience the easiest and most intuitive custom home building program in the Southeast.
Renovations and Remodeling
Improving your existing investment with an addition to your home is an ideal way to increase the best use of your home to fit your lifestyle and family needs while increasing the value of your property and home. Bringing new life into a lived in home requires skill, experience, patience, and responsible building practices. We love reviving your home. Whether it's a historic landmark, another bedroom for an addition to the family, or a kitchen refresh: our skilled craftsmen and experienced builder team make your remodel a breeze.