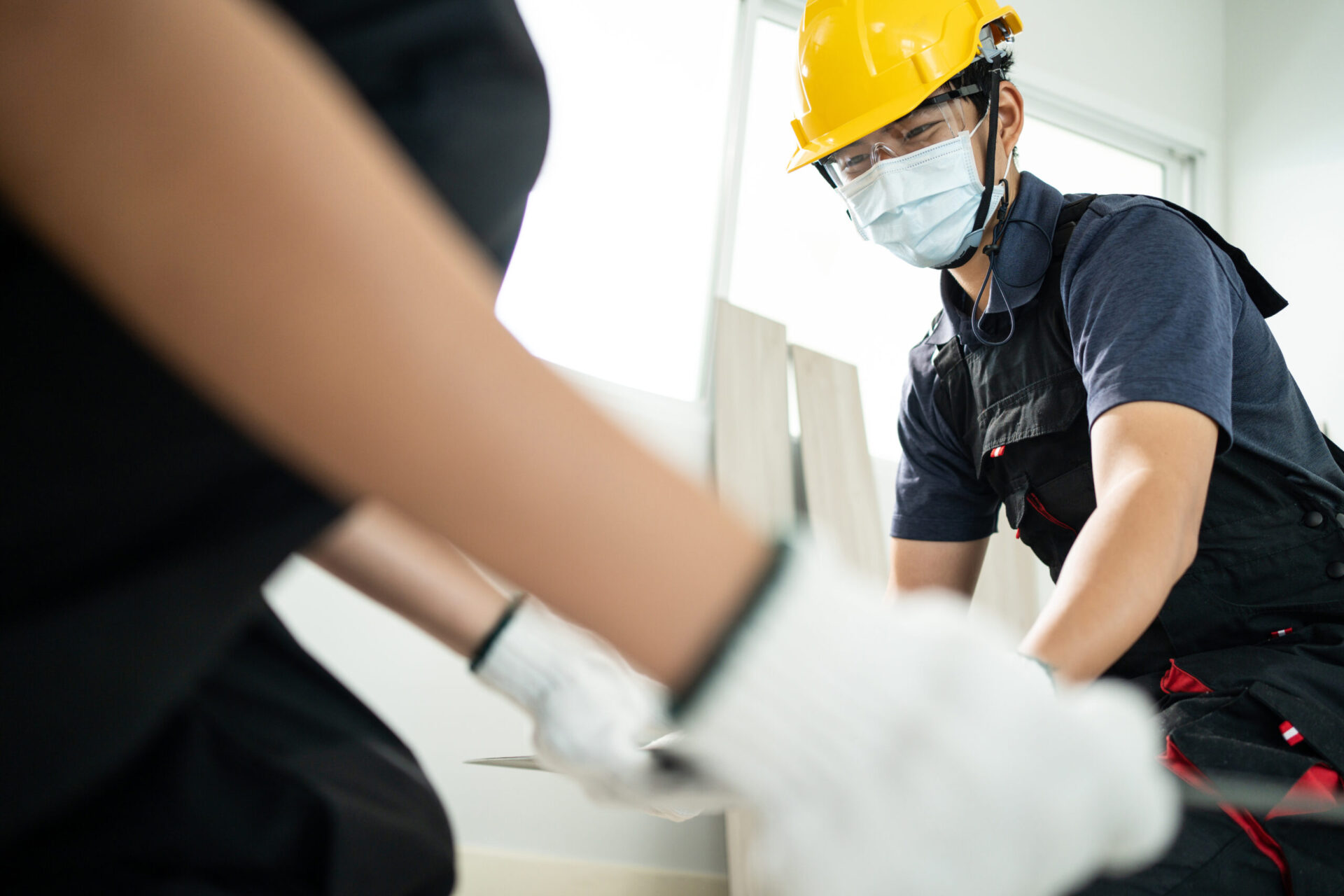 If you're in the market for a new home, Nashville has many custom home builders to choose from. But how do you know you're making the right choice? Today, we'll take a look at a few things that you should ask before you sign a $500,000 or more agreement.
How long have you been building custom homes?
This is a good question to get a sense of the builder's experience. A more experienced builder will likely have a better understanding of the process and be able to anticipate problems.
What licenses and insurance do you have?
It's important to make sure that your Nashville custom home builder is licensed and insured. This will protect you in the off chance that something goes wrong during construction.
Can you provide me with references?
Ask the builder for contact information for previous clients so you can get their feedback. This is a great way to get a sense of the builder's work and whether they are someone you would feel comfortable working with. Happy clients usually have no problem talking to potential customers!
What is your process for building a custom home?
Get a clear understanding of the custom home builder's process from start to finish. This will help you know what to expect and when to expect it. You should have a dedicated project manager that can help you every step of the way.
What is your budget range?
It's important to be upfront about your budget with the builder. This will help them narrow down their options and give you a more accurate estimate. However, keep in mind that your final cost may change based on choices you make or change during construction.
What are your standard features?
Most custom home builders in Nashville have a list of standard features that are included in their homes. This will help you know what to expect in terms of quality and finishes. Remember, you can always upgrade if you want something a little extra!
What is your timeline for construction?
Building a custom home can take anywhere from six months to two years, depending on the size and complexity of the project. Get a clear understanding of the builder's timeline so you can plan accordingly. You may want to work with your realtor to plan the sale of your current home to coincide with the final walkthrough of your new home.
How will we communicate?
It's crucial that you have clear communication with your builder throughout the construction process. Ask how often they will update you on the progress of your home and how you can reach them if you have any questions.
What is your warranty?
Ask about the builder's warranty! They should be happy to explain the terms of their guarantee for each phase or component of the project.
Other Considerations
In addition to the questions listed above, here are a few other things to consider when interviewing a custom home builder:
Ask for a portfolio of their work. This will give you a good idea of their style and quality of work.
Get a feel for their personality. You will be working closely with your custom home builder for the duration of the project; find someone you feel comfortable with.
Trust your gut. Most importantly, go with your gut. If it feels right, it probably is. The same as if something nags at you, telling you that the builder is the wrong builder for you.
Building a custom home is a big investment, but it can be a rewarding experience. By asking the right questions and doing your research, you can find the right builder to help you make your dream home a reality.
Providence Builder Group is a Nashville-based homebuilder and home renovation team that works closely with home and property owners wanting a truly customized space to call their own. From IFC construction to shipping container homes to historic home renovations, additions, and more, Providence Builder Group has the experience and expertise to complete projects of all sizes. The locally-owned company also offers custom, traditional homes and tornado shelters. Founded by Middle Tennessee native Will Barron, Providence Builder Group is the product of his dedication for his community and serves as a testament to what happens when hometown pride enters the construction industry.