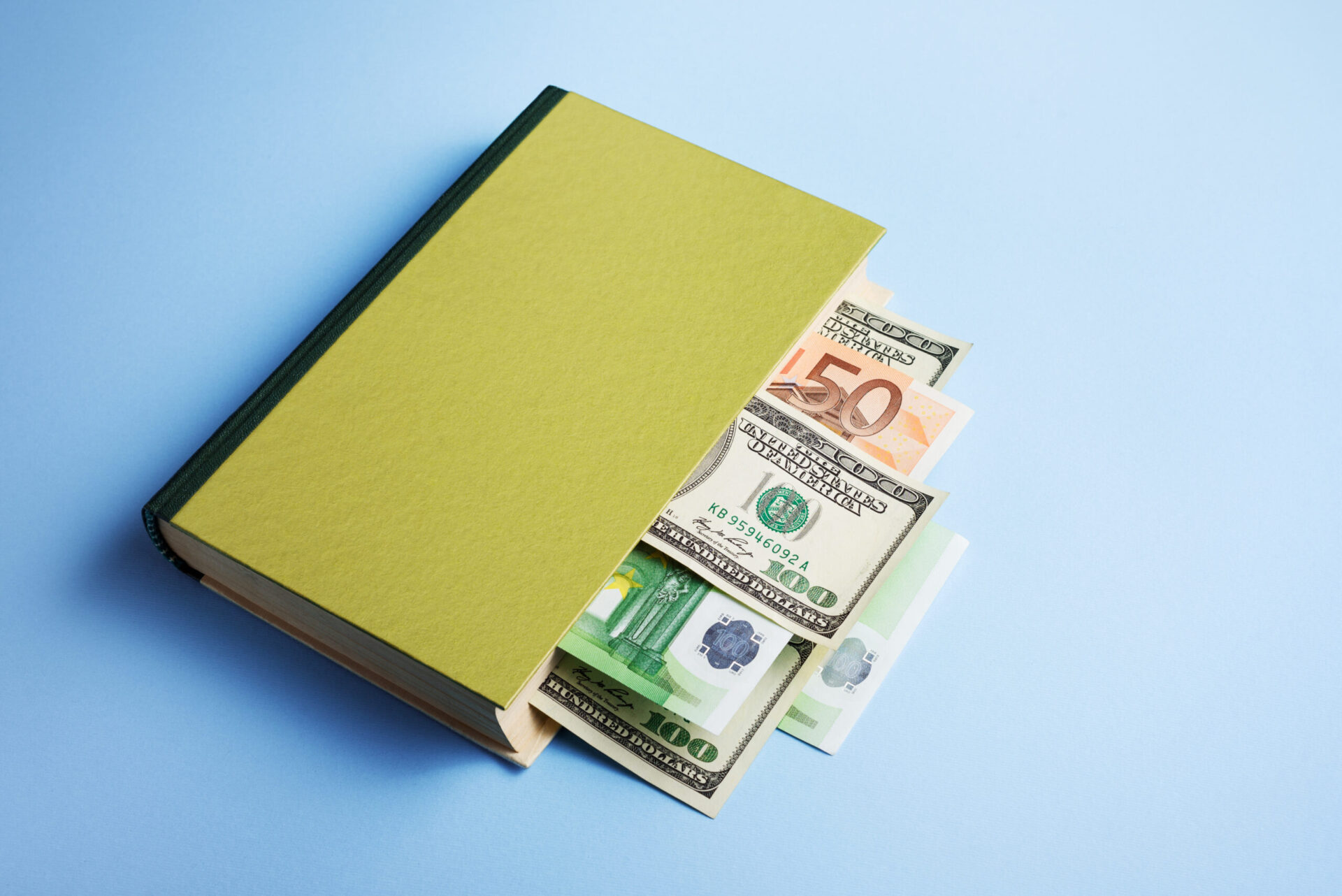 Buying any home takes time and money, and there are subtle nuances to purchasing new construction.
Whether you've already found a custom home builder in Nashville or you're in the early stages of considering having your own home built, one of the biggest questions is, "How do I finance it?"
Loan Types
As a custom home builder, Providence Builder Group thinks it's important that our clients understand that a conventional loan is often not an option, at least in the early stages of home building. Most people choose between a construction-only loan and a construction-to-permanent loan.
A construction-only loan is meant to provide money throughout the building stage. It is a short-term financial product that may be difficult to qualify for and come with a higher interest rate. You'll be required to get a traditional loan once your construction is complete.
A construction-to-permanent loan begins as a construction loan and converts to a traditional mortgage. Throughout the building phase, you'll pay interest only. These can be a bit more expensive than a conventional or FHA mortgage, but you may qualify for special rates if you're a veteran.
It may also be necessary to take out a loan to build the land you plan to construct your home on. Although many custom home builders work in neighborhoods, you also have the option of building on private land.
Financial Planning
The first step toward planning your finances at the start of any real estate transaction is to look at your budget. You'll then want to discuss potential floor plans with your custom home builder. Nashville builder prices can vary greatly, so make sure that you talk to many to get a general idea of cost and a potential timeline. While there is no way to guarantee the price of the home until it's done, you can at least get a ballpark range that helps you know if your builder of choice is going in the right direction.
Should I Build In A Neighborhood Or On Private Land?
There are financial pros and cons to each. If you choose to build in a neighborhood, you'll likely have to choose from certain elevations (exteriors) and floor plans. Your home may not be fully customizable, but, because the builder has a predictable build, you may have a more accurate price right from the beginning. However, if you already own land, it might be more financially prudent to build on what you have. You'll have to have a land survey done to ensure that it will perk for the size of home you need. Either decision is a smart move that can give you a home to call your own that was custom-built just for you.
As one of Nashville's premier custom home builders, Providence Builder Group wants to ensure that all of our clients are informed and understand the custom home building process from start to finish. Today's post just touches on a few of the financial considerations, but we encourage you to reach out if you have additional questions.
Providence Builder Group is a Nashville-based homebuilder and home renovation team that works closely with home and property owners wanting a truly customized space to call their own. From IFC construction to shipping container homes to historic home renovations, additions, and more, Providence Builder Group has the experience and expertise to complete projects of all sizes. The locally-owned company also offers custom, traditional homes and tornado shelters. Founded by Middle Tennessee native Will Barron, Providence Builder Group is the product of his dedication for his community and serves as a testament to what happens when hometown pride enters the construction industry.